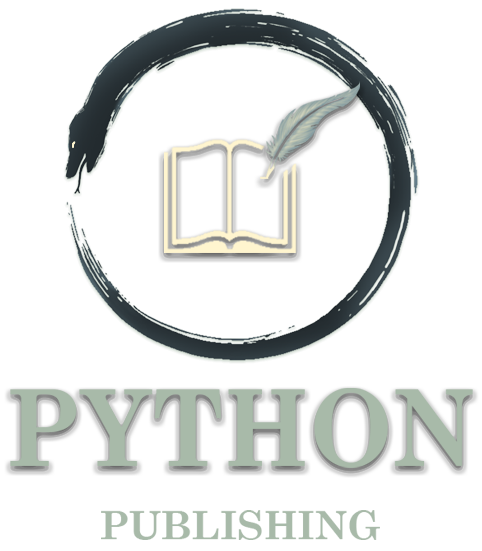 We are a mother and daughter team who wanted to use their love of books to start a business of our own. We are trained in the art of Kindle Publishing Income and we also have a team of experts at hand to help make your brain child a reality.  
We are currently located in Guelph, Ontario, Canada and our aim is to make the process of publishing your books as easy for you as possible. Leave the hard work to us and rest assured that we will do our best to provide you with a professional book that you will be proud to have your name on.  
We offer full service packages but also provide one off services that you may require such as formatting of your book to ensure it meets with Amazon's strict regulations or editing your novel before its published. Please check out our Publish with Us page for pricing however, we strongly recommend that you take us up on the free consultation in order to ensure that we offer you the best price for your needs.